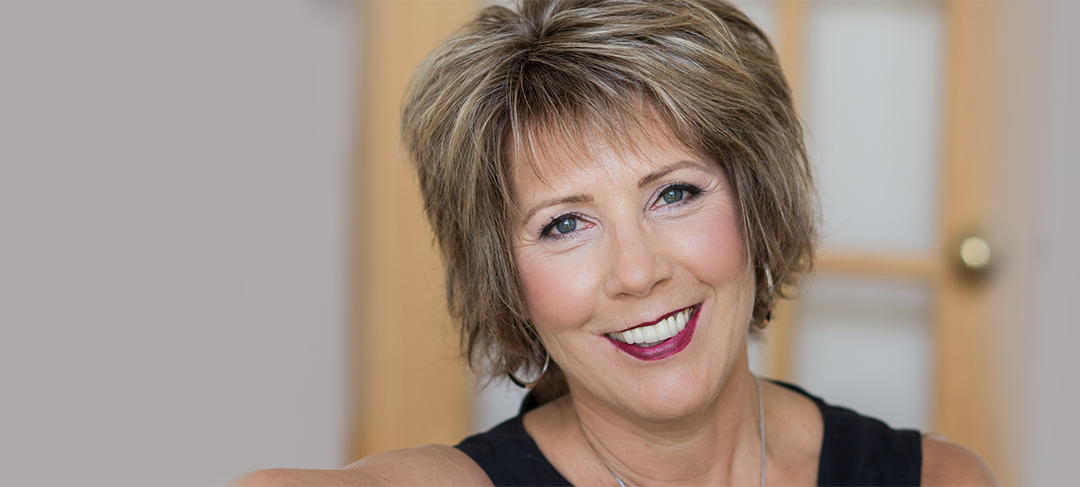 &

The Art of Everyday Prospecting
"The quickest, easiest way to explode your prospect list… even if you have no previous experience."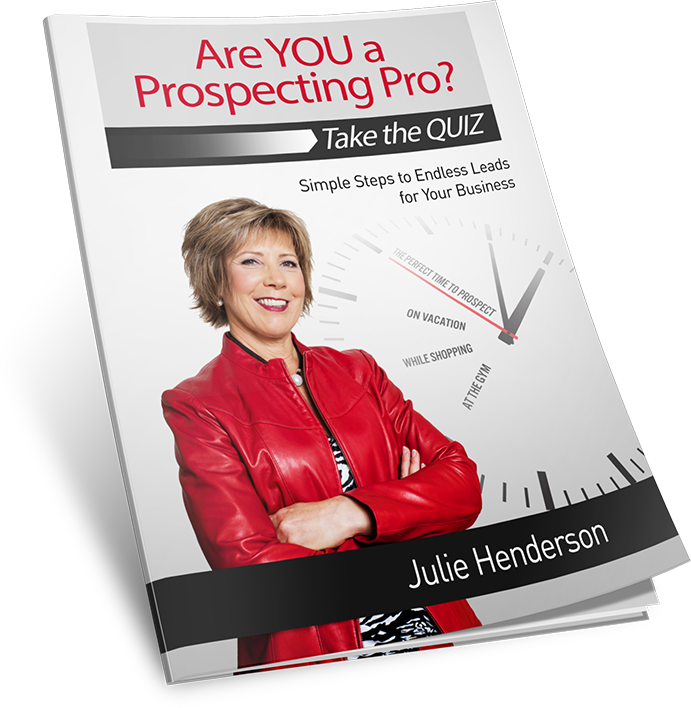 Are you sending out the right energy to attract a steady stream of awesome prospects lining up to work with you?
Take the quiz – find out if you're a prospecting whiz… or if your technique needs a bit of tweaking. It's fun and you'll love the insights you get.
Everyday Prospecting: the super-simple 5-step technique that lets you turn everyday situations into a steady stream of eager prospects for YOUR business…
Make prospecting a natural, fun and highly profitable part of your day-to-day life
Julie makes it SO natural and easy to strike up fun and profitable conversations. Now I LOVE prospecting for my business since I learned her easy 5-step technique.
Susan G.