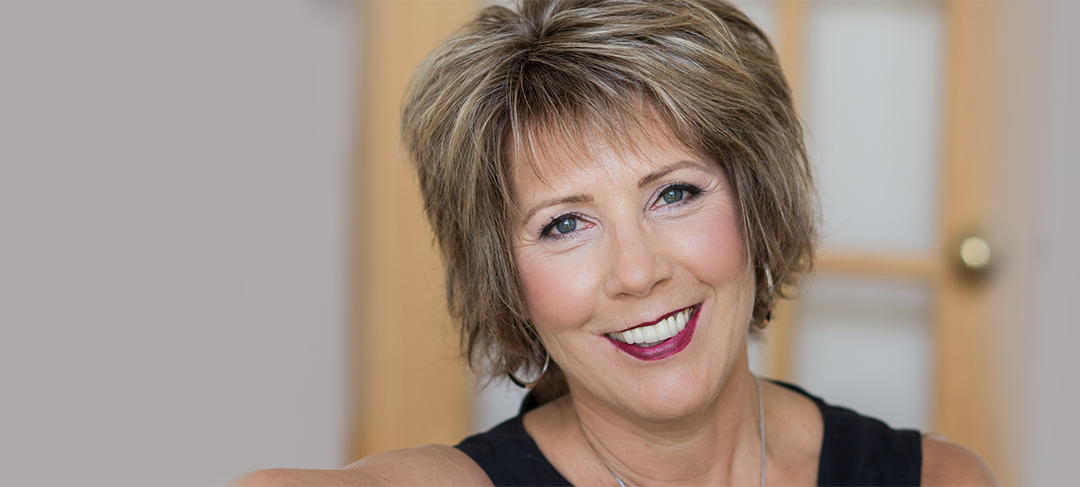 &

The Art of Everyday Prospecting
"The quickest, easiest way to explode your prospect list… even if you have no previous experience."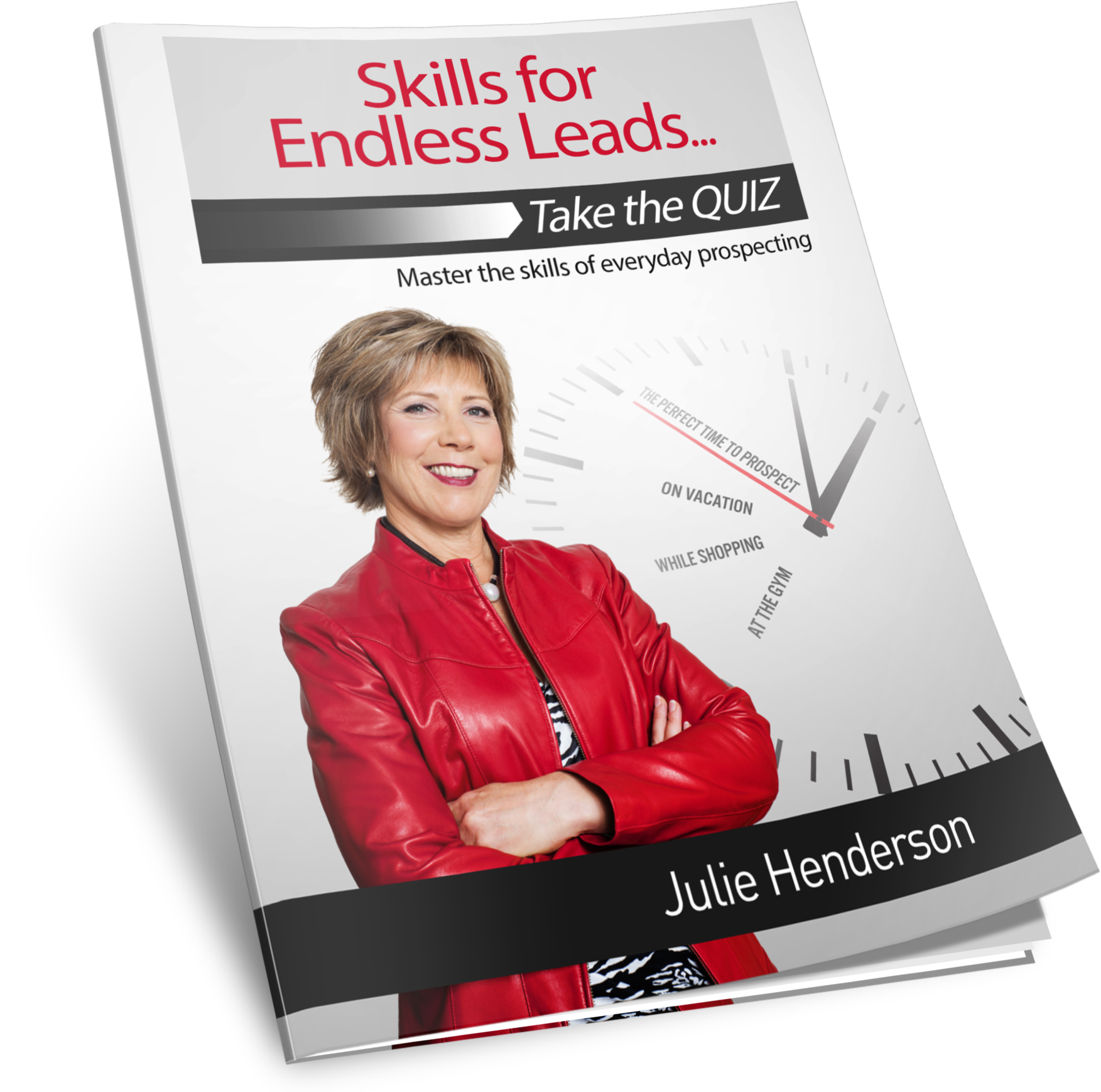 Want  more prospects?  Find out what skills you need to have endless leads for your business
Take the 'Skills for Endless Leads' quiz to receive a customized
plan for creating a stream of prospects.
Everyday Prospecting: the super-simple 5-step technique that lets you turn everyday situations into a steady stream of eager prospects for YOUR business…
Make prospecting a natural, fun and highly profitable part of your day-to-day life
Julie makes it SO natural and easy to strike up fun and profitable conversations. Now I LOVE prospecting for my business since I learned her easy 5-step technique. Susan G.