Book Julie to speak to YOUR audience
.


Julie will engage, entertain and inspire your audience with her warm personality, authenticity, and contagious enthusiasm on the topic of prospecting…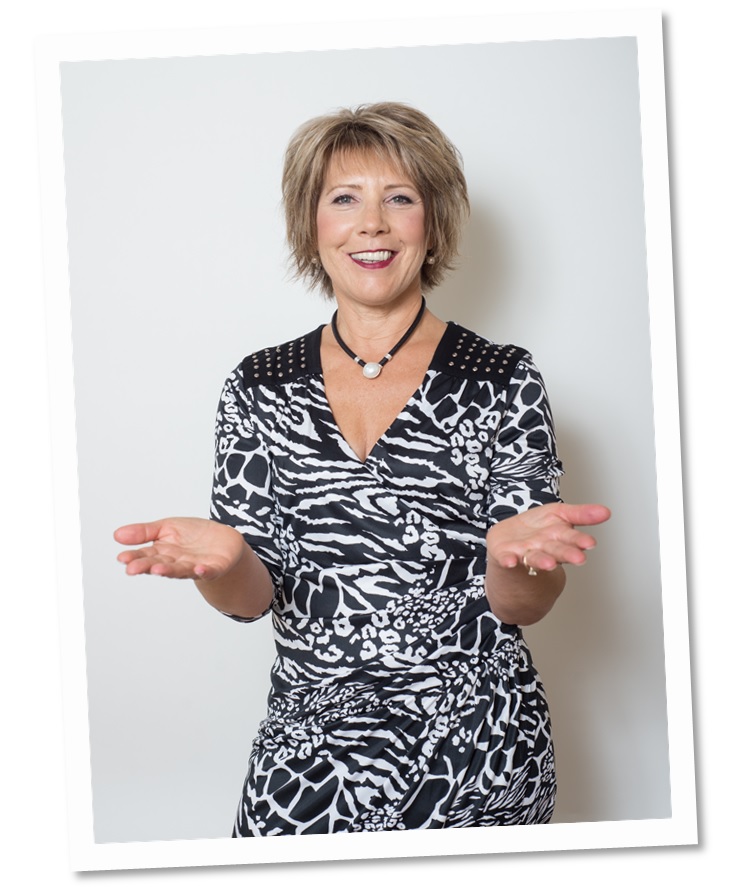 Her easy-going, down to earth style is a breath of fresh air in an area traditionally associated with hard-sell tactics and 'used-car salesman energy'. Julie knows how to connect from the heart AND mind to move people to ACTION — giving people the confidence + practical insights to EXPLODE their prospect list the fast, fun and easy way.
.Speaker Topic:
"Magnetic Prospecting to Grow Your Network and Your Net Worth"
.
If you would like to interview Julie or inquire about booking her to speak at your live event or online summit, please email bookings@everydayprospecting.com including a brief outline of the event…
…0R simply pick up the phone and call 204-782-8726 for a quick chat to discuss your requirements.