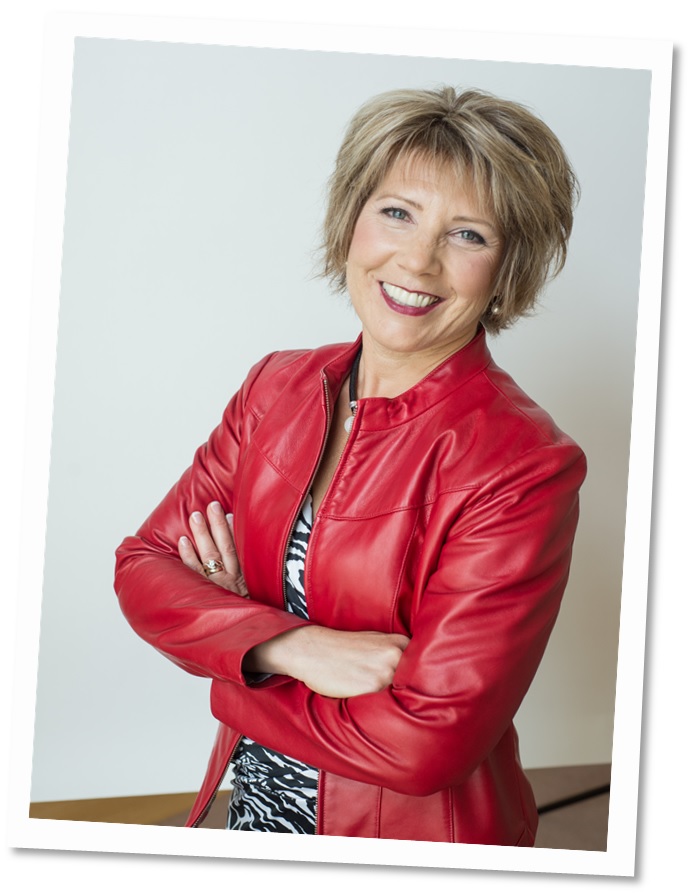 Julie Henderson is known as 'The Everyday Prospecting Pro'…
She works with business owners who want to dramatically increase their number of qualified leads. Using her simple, step-by-step EVERYDAY PROSPECTING FORMULA they quickly learn how to naturally and easily attract an endless stream of ideal prospects by developing confidence and mastering the essential skills of prospecting.
Julie firmly believes that prospecting should be fun, easy and support your lifestyle… and not an onerous, overwhelming activity that is separate from everyday life.
Julie's passion for helping business owners learn how to attract the right people in their business and have endless leads was inspired by her own struggles, when she started a network marketing business over 10 years ago.
Using her EVERYDAY PROSPECTING FORMUA business owners are able to rapidly build prospecting confidence, eliminate self-doubt, identify and seize golden opportunities that others miss… and have a lot more fun growing a profitable business.
Her mission is to provide sure-fire techniques that result in growing your network and your net worth faster and easier… rather than wasting time and money through trial and error, like she did.

Julie's optimism and can-do attitude are the two personality traits people mention over and over again when describing her. She attributes her inner strength and positive outlook to her belief that who you become is a direct result of your ATTITUDE to life's challenges.
Julie is no stranger to challenges…
She grew up as the second oldest of six children on a grain and livestock farm in Saskatchewan, Canada. By the age of eight she learned to drive the tractor, and after school and weekends, you could find her picking rocks and roots and doing many other jobs around the farm.
As she grew into a young woman she found that aspirations for a better life were considered 'dreaming' and not to be encouraged. But deep inside Julie knew she came here to make a difference in the world and settling was never on the agenda.
At the age of 23, Julie was involved in a head-on, hit-and-run car accident. The driver who caused the accident fled the scene leaving Julie lying bleeding in a ditch.  A young woman who happened on the accident stayed with her until the ambulance arrived 6 hours later. During Julie's hospital recovery she was confined to a wheelchair for 3 months. This experience was a major turning point in her determination to lead an UNSTOPPABLE life.
At 27, Julie found herself a newly divorced single mother of a toddler, juggling fulltime work and university studies. She would put in a full day's work, pick her son up from daycare, spend the evening with him until bedtime, and then study for her degree.
In the years that followed Julie happily remarried, added another wonderful son to her family, and built a thriving career in the training and management sector. But her experience with an abusive boss in 2006 was the final straw that convinced her it was time to become an independent business owner.
In the world of network marketing and direct sales she found a ready-made support network of like-minded go-getters who believe that what you believe, you can achieve… and never looked back.
Julie is the author of two books, Expect Success Be Unstoppable, a Woman's Secret Recipe and The Art of Everyday Prospecting, Simple Steps to Endless Leads for Your Business. She is a highly sought-after speaker, top online prospecting coach and skilled sales mentor.