Have you been struggling to grow your business due to a lack of qualified leads?
Are you looking for a fun and cost effective way to create an endless stream of ideal prospects for your business… so you can expand your organization and start making SERIOUS money?
At last! A complete, easy-to-use FORMULA built especially for entrepreneurs to turn ordinary, everyday conversations into an endless stream of awesome prospects for your business!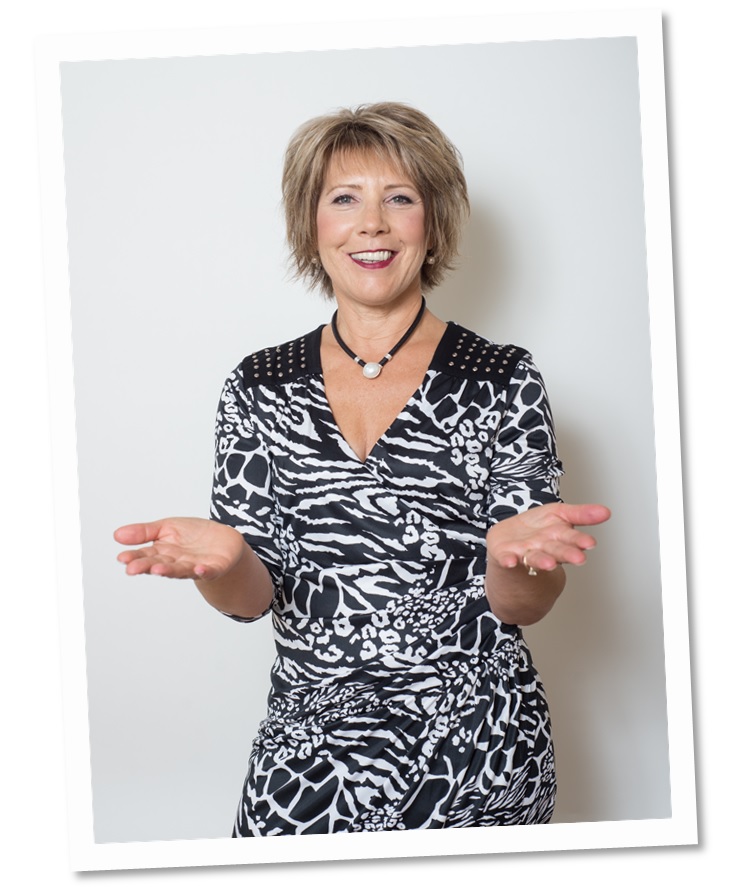 Julie Henderson,
The Everyday Prospecting Pro™
I'm SO glad you made it here!
If you've found your way to this page, I know you are searching for an easy, fun way to get your business in front of MORE people, leading to MORE presentations and enrollments… so you can finally get the success and income you deserve.
You're definitely in the right place if you're ready to learn the secrets to getting a consistent flow of great leads into your business… without putting in any extra hours or radically changing the everyday things you do.
Let me show you how simple it is to consistently attract awesome prospects into your business whenever and wherever you are… at the gym, running your errands, or even on vacation. It's time to put the FUN back into your business.
Does this sound like you?
You're committed to reaching the highest levels in your company – and you KNOW you have what it takes


.

You're motivated, determined and passionate about achieving your goals… and willing to do the work to get there


.

You love people and sharing your opportunity – because you believe that everybody deserves personal freedom and a great income


.

You're ready to shortcut your path to success and recognition, start making great money, and fall in love with your business again (remember how that feels?)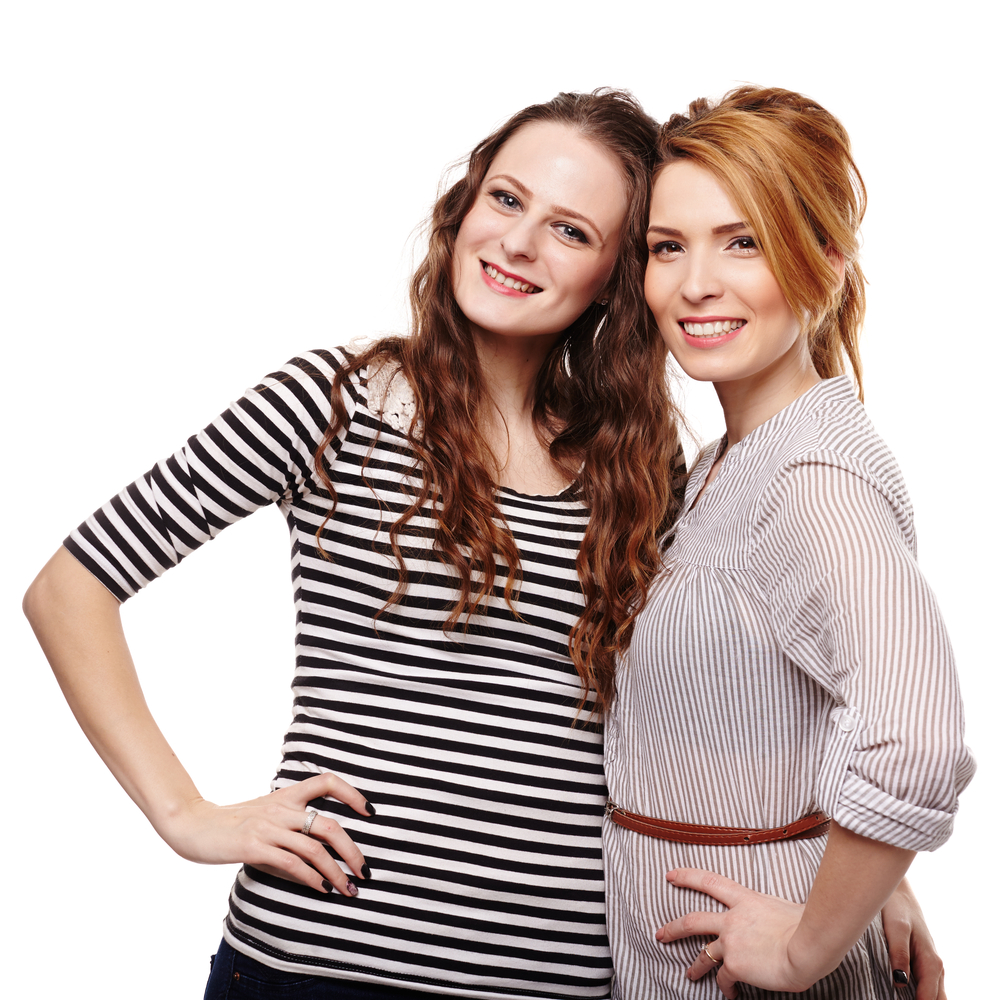 But have you found that getting enough qualified prospects to look at your business opportunity is an uphill struggle – and so much harder than you ever expected?
The advice you were given isn't working. And it's stressful trying to figure it out on your own. Like so many network marketers, you've probably learned the hard way that commitment and a positive attitude are not enough. Not even close.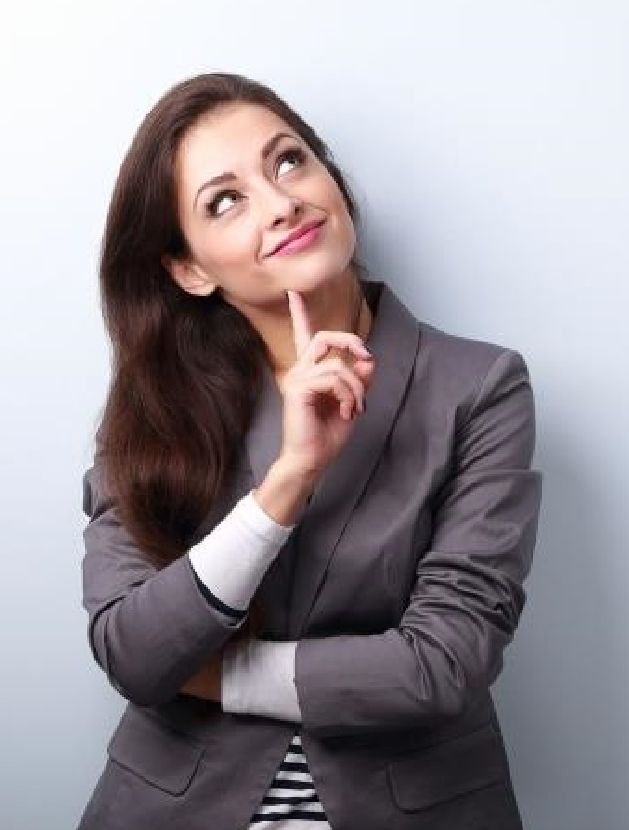 You have the desire to become a top earner and you're willing to work hard but you're NOT attracting the prospects you need, you're stuck spinning your wheels and wasting precious time and resources, and maybe even questioning if you really do have what it takes to succeed.
In direct contrast to conventional advice, if you target friends and family, or randomly offer your opportunity to everybody you meet… sadly, the most likely outcome is an avalanche of NO's (and maybe you'll even start noticing people crossing the street when you approach!). NOT good.
The challenge is – how can you consistently attract quality prospects into your business? How do you even find them in the first place?!? And even when you do find them, what can you say that doesn't get their eyes glazing over, or send them backing away in the opposite direction?
Julie is a dynamic and energetic professional! Her enthusiasm is contagious, and she truly 'walks the talk' as a passionate and engaged coach.
Deri L.
Prospecting does NOT have to be stressful, time-consuming  and hard… there IS an easier way!
Here's the good news… The clunky old way of prospecting that was recommended where you make a list of 100 names, target all your friends, and waste time striking up dead-end conversations with random strangers is DEAD.
And frankly, good riddance…
I have been helping business owners for seven years to quickly and easily target awesome prospects, have productive conversations that get to YES, and increase their sign-ups and enrollments (WITHOUT resorting to fancy marketing funnels or expensive purchased leads — because the best part is, you can do it simply as you go about your everyday life).
I will be sharing all my secrets with you on this practical, easy-to-follow 5-module online course.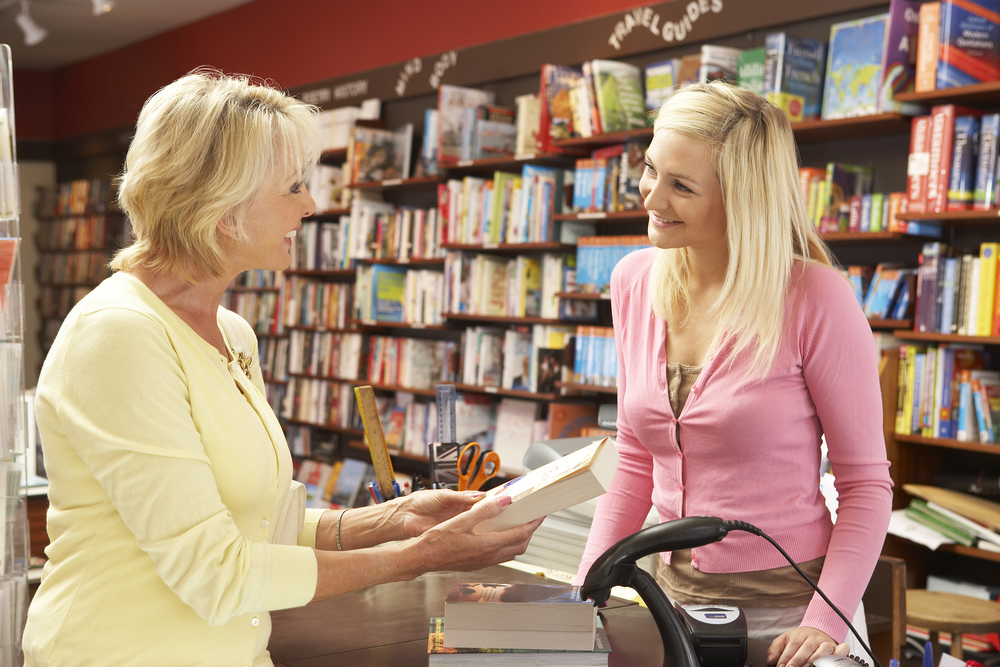 So you get the latest, greatest techniques to put the RESULTS back into your prospecting efforts… right from the comfort of your own office or home.
You will learn my secrets on the 'who, what, when, where and how' of successful everyday prospecting, with NO travel and minimum impact on your schedule.
A Highly Lucrative, Stress-Free Approach to Successful Prospecting is Within Your Reach!
…thanks to the EVERYDAY PROSPECTING FORMULA™
The reason it can do all those things reliably and consistently is that it's based on proven psychology principles and years of real-life experience…  This formula has the power to explode your prospect list, skyrocket your enrollments and finally give you the success and recognition you deserve.
Imagine the transformation to your business when, instead of being stressed out about prospecting and feeling like it's all an uphill battle… you have mastered the art of 'everyday prospecting'…
…so that going out and meeting people, having fun and easy conversations while you're at the coffee shop, or in the gym, or while you're out shopping for a new outfit…consistently generates an unlimited stream of leads for your business.
Wouldn't that be amazing?!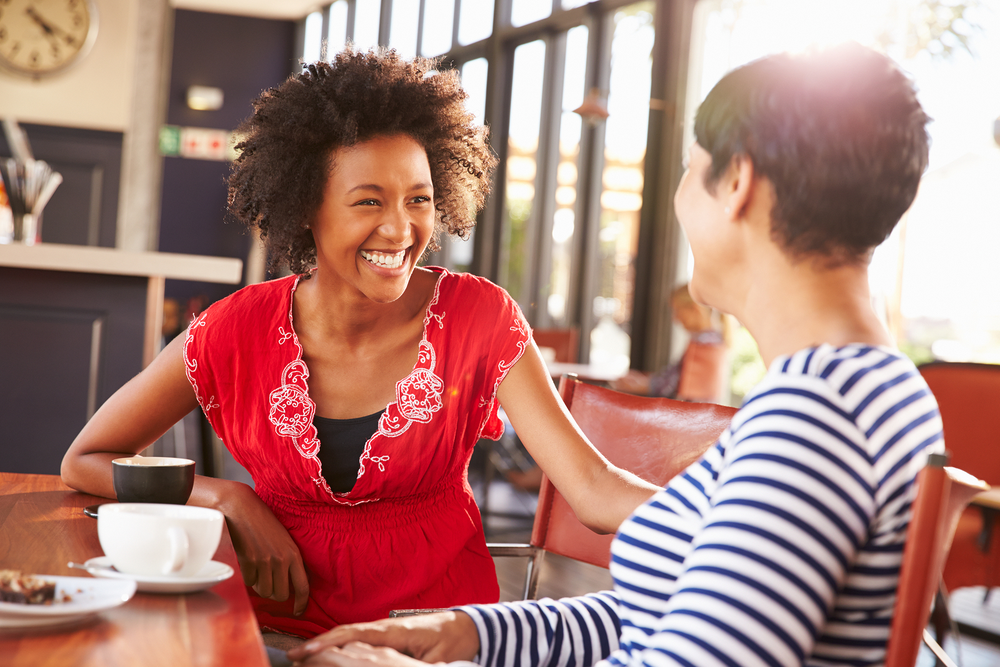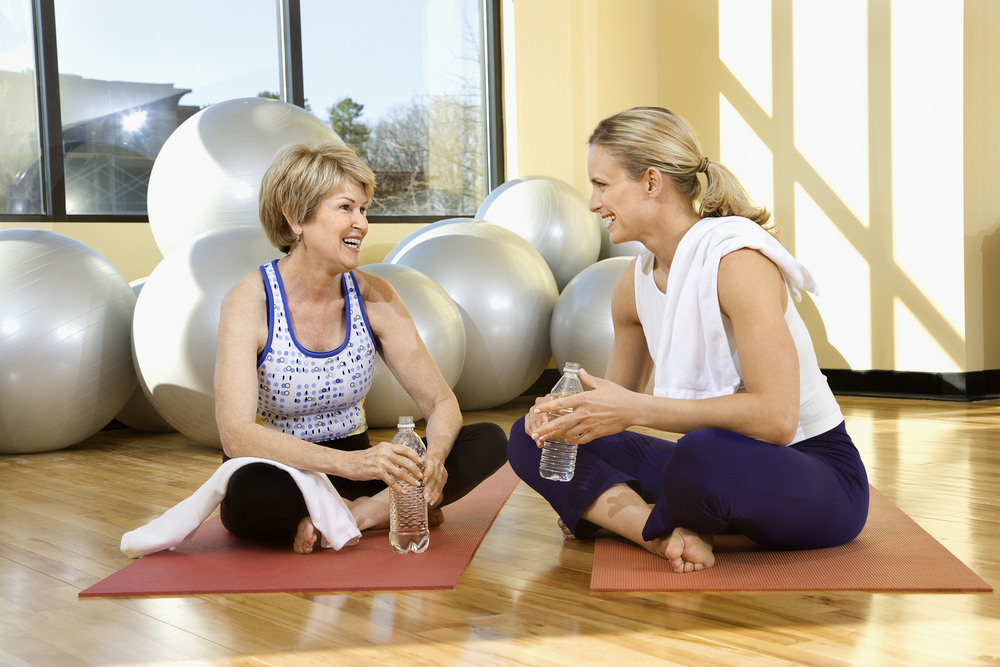 And think of how quickly that would enable you to grow your business, in a way that's totally fun and cost-effective, and finally having the key to nail your business goals.
Imagine advancing up the levels, earning the respect of top performers, getting the recognition you deserve. And finally knowing that you're building a strong foundation to create the time and money freedom to live your dreams.


During this 5 module program you'll learn all the shortcuts to attract a flow of quality leads into your business….
You'll learn:
How to position yourself as the LEADER that prospects WANT to follow
How to create your ideal prospect profile (no more wasted time and effort spent chasing the WRONG people)
The fast and easy way to build rapport in any situation (the essential ingredient for creating trust)
How to get people to 'YES' in 90-SECONDS (this one idea alone will revolutionize your success rate)
Nifty ways to organize your environment to maximize your results…while minimizing your time and effort. Yay!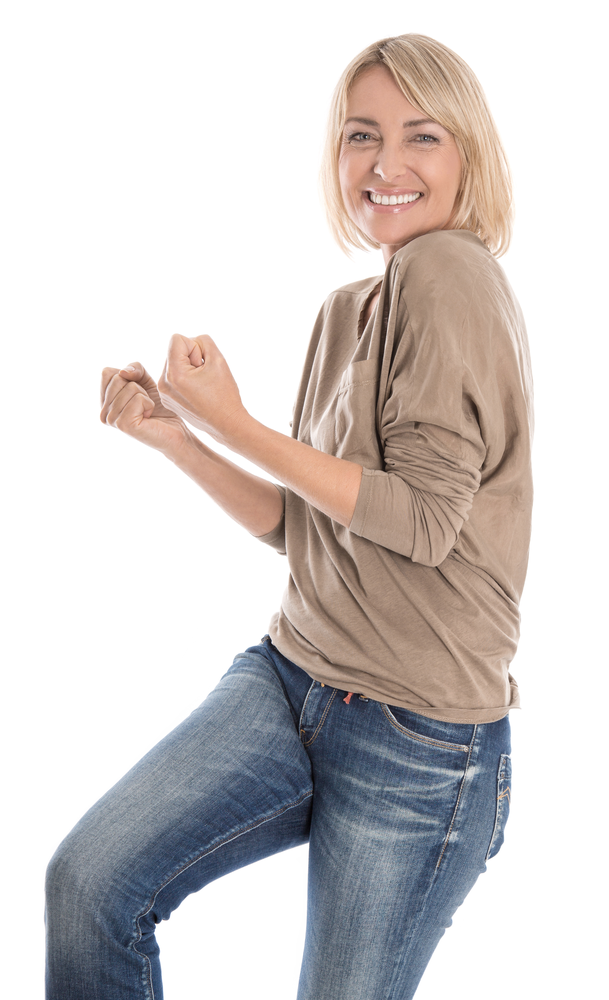 Julie is an extremely intuitive and insightful coach. She really helped me find clarity and focus. Thank goodness! She gave me some fantastic ideas and she coaches from the heart. I am so appreciative of her generous spirit, insightful questions, and thoughtful wisdom. She is someone who will hold you accountable with tough love and endless encouragement. Julie is fabulous!
Casey S.
You're about to learn my simple, PROVEN Formula which teaches you, in just 5 modules, EXACTLY how to:
.
STOP stumbling over what to say – instead, find yourself prospecting with confidence and ease


.

Build a

consistent flow of quality leads

for your business whenever and wherever you find yourself


.

Make prospecting a natural, fun part of your day to day life… doing the things you ENJOY


.

Get hot prospects pursuing YOU (instead of the other way round)


.

Create a business that gives you ultimate freedom to achieve the success and lifestyle of your dreams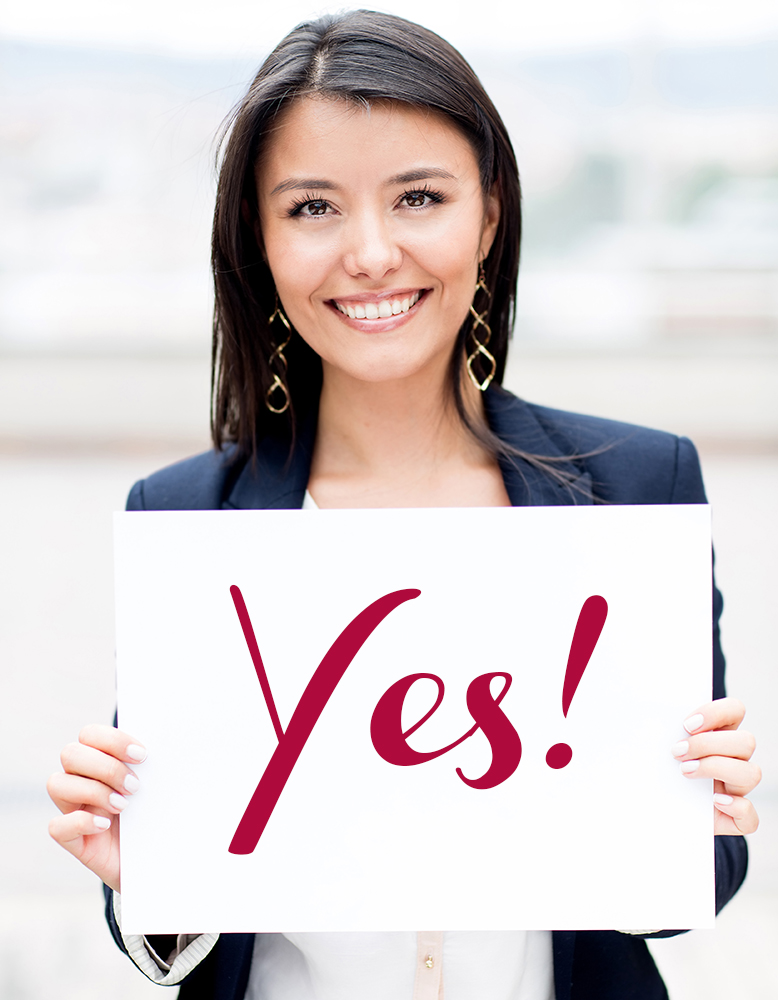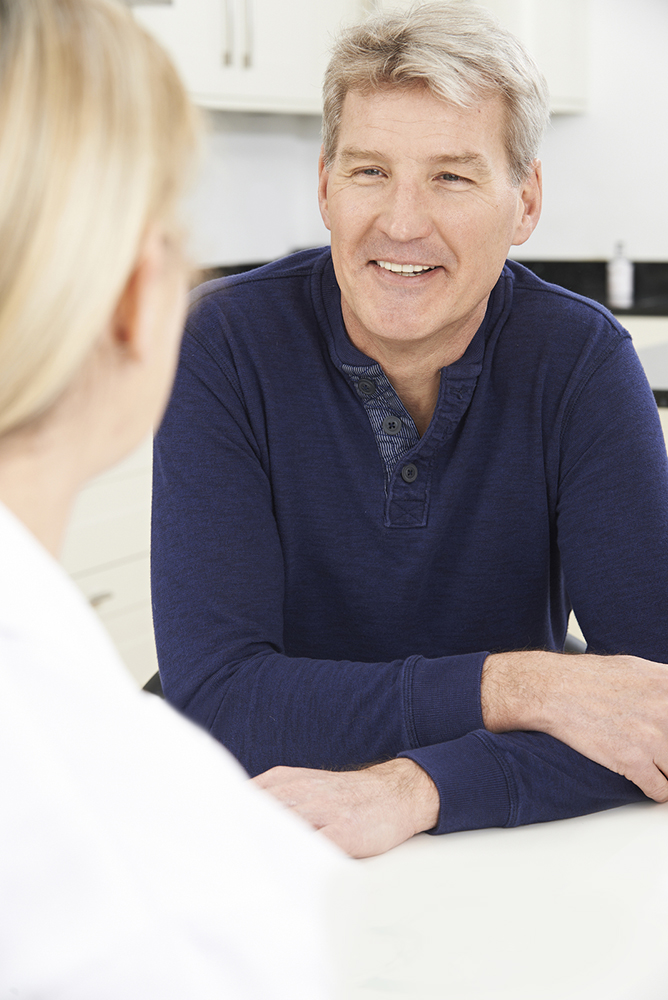 As you can probably tell by now, my absolute FAVORITE thing is coaching passion-driven entrepreneurs, helping them to create endless leads for their business the fast and easy way, while reducing the amount of time, energy and effort it takes to get RESULTS.
I've helped to transform people with barely ANY leads for their business – into thriving team-builders literally surrounded by great prospects. Now it's YOUR turn to get the game-changing strategies and systems you need to take your business to the next level FAST.
The EVERYDAY PROSPECTING FORMULA™ consists of five easy to follow modules – where I give you step-by-step guidance on the precise details of how to attract a steady flow of great leads so you can achieve your goals, get the success and recognition you deserve, and finally have the business and lifestyle you've dreamed about for so long.
And here's the best part… 
The more you advance through the course and take action, the faster you'll start to find, engage and attract amazing prospects as you go about your everyday life — using simple, easy-to-learn techniques and strategies to CONVERT common, everyday conversations into an abundance of hot prospects and enrollments for your business — without putting in crazy hours or radically changing the day-to-day things you do. That's why this program gets such powerful results.
I've taken all the stress, uncertainty and awkwardness out of creating a consistent stream of ideal prospects for your business… You get my full step-by-step proven lead generation system that opens the door to the personal, professional and financial success you've been working toward.
Nothing could be simpler… I worked hard to make this easy for you!
Module 1 – Positioning the Inner Winner
Be the LEADER that prospects WANT to FOLLOW


.

Align your inner game and outer game to transform your confidence levels


.

Secrets of how to inspire others to move forward toward their dreams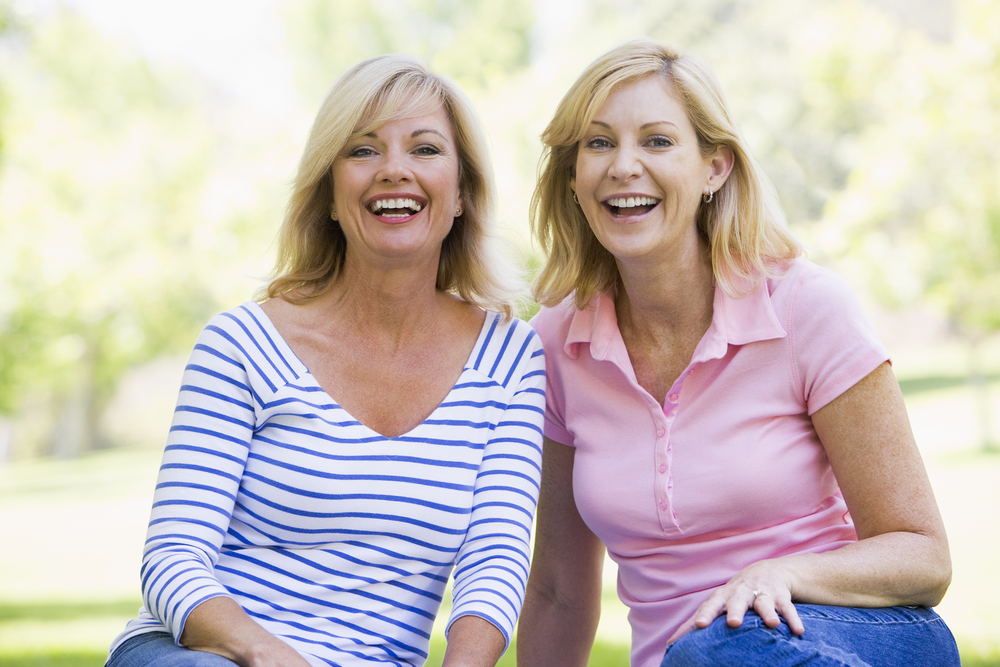 Module 3 – Fast-Track to Instant Rapport
How to make a GREAT first impression in limited time


.

Rapidly create a space where people feel comfortable to have a conversation with you


.

Simple phrases to create common ground with in next to no time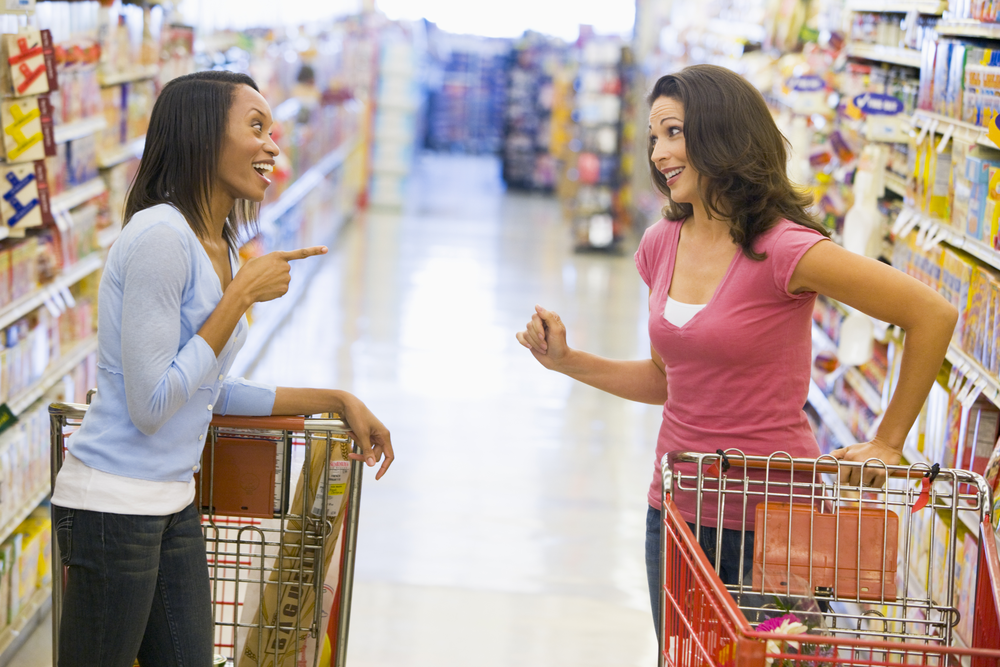 Module 5 – Peak Productivity Hacks
Step-by step tips and life-hacks to get more done in less time (with less stress)


.

Exclusive 'Quest for Time' exercise to pinpoint PRECISELY where you're losing time on things that don't serve your goals


.

Smart strategies to keep yourself moving steadily in the direction of your dreams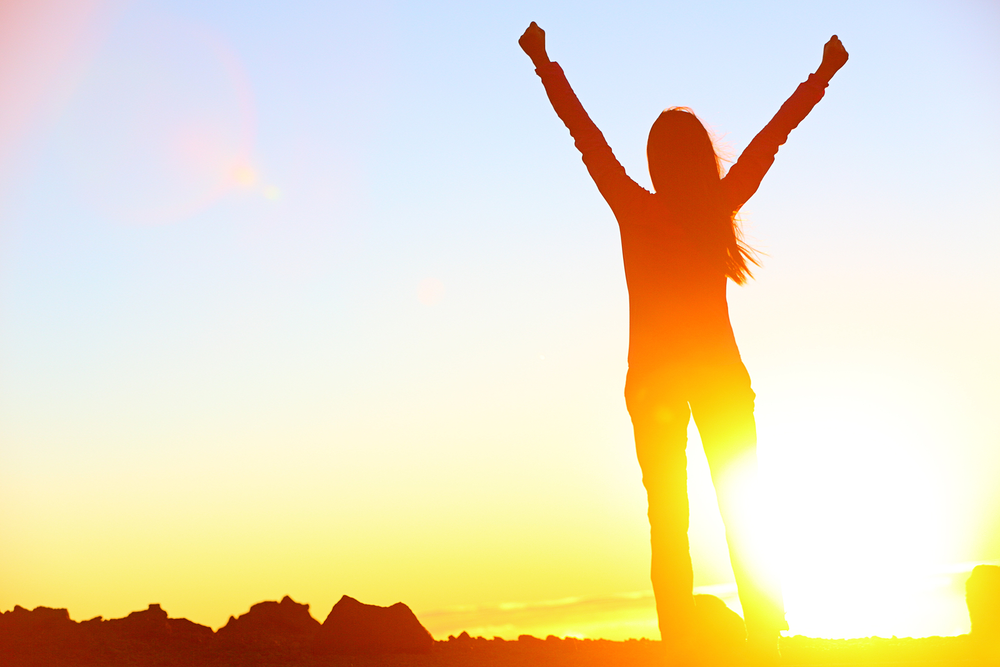 Module 2 – Ideal Prospect Profiling
Create the perfect 'shopping list' for your ideal prospect


.

Deeply understand their pain points (and how your opportunity solves a problem)


.

Identify where to find people who already WANT what you're offering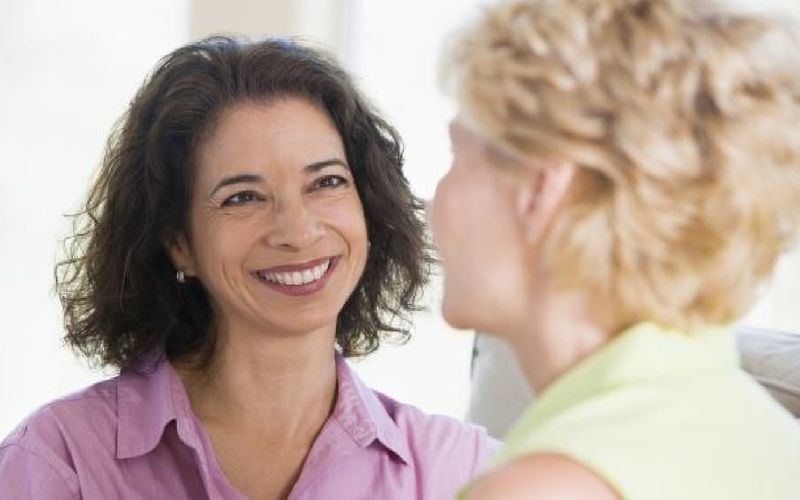 Module 4 – 90-second Yes Accelerator
The right way to answer "What do you do?" – so they're pursuing YOU… not the other way round


.

Learn the EXACT questions that lead to an AUTOMATIC 'yes' response


.

How to get them to COMMIT to an appointment to learn more about your business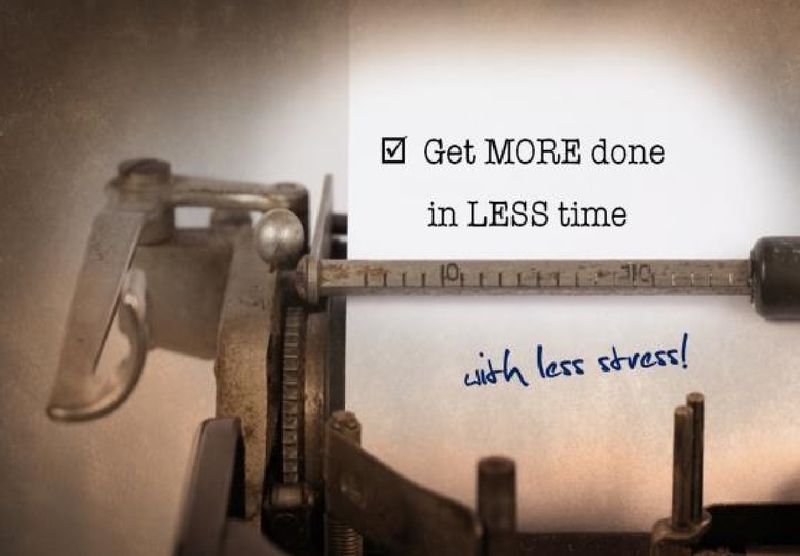 Julie has a genuine heart to see others transformed. She knows her stuff and she's highly motivated to see her clients succeed. Highly recommended!
Lana M.
So you can see I've taken all the guesswork out of everyday prospecting… You'll have my full step-by-step proven system that ensures you get the EXACT know-how to consistently attract awesome leads into your business without putting in any extra time or effort (even if your previous prospecting efforts were a disappointing wash-out)
Not only will you get all 5 content-packed tutorials – I have some special, additional incentives to help you get EVEN more value out of this amazing training…
You will also receive:
BONUS #1
Access to my virtual role-play workshop audio: 'Everyday Prospecting in Action' – where you'll hear real-life prospecting scenarios played out, and have the opportunity to laser-target your own approach to perfectly match your opportunity.
Valued at $147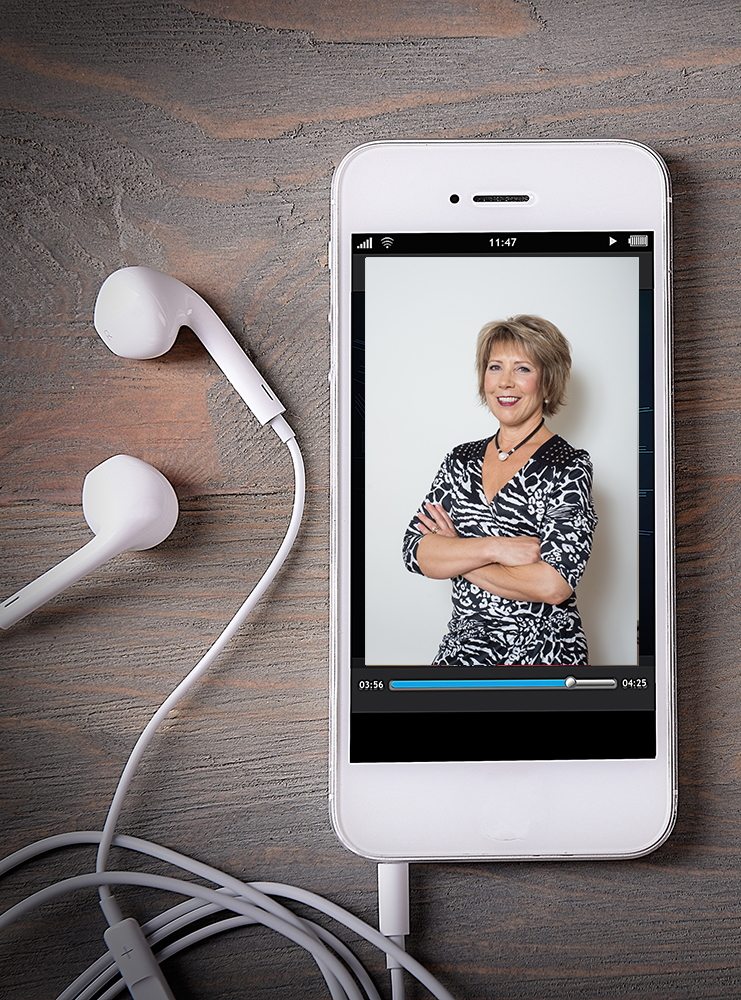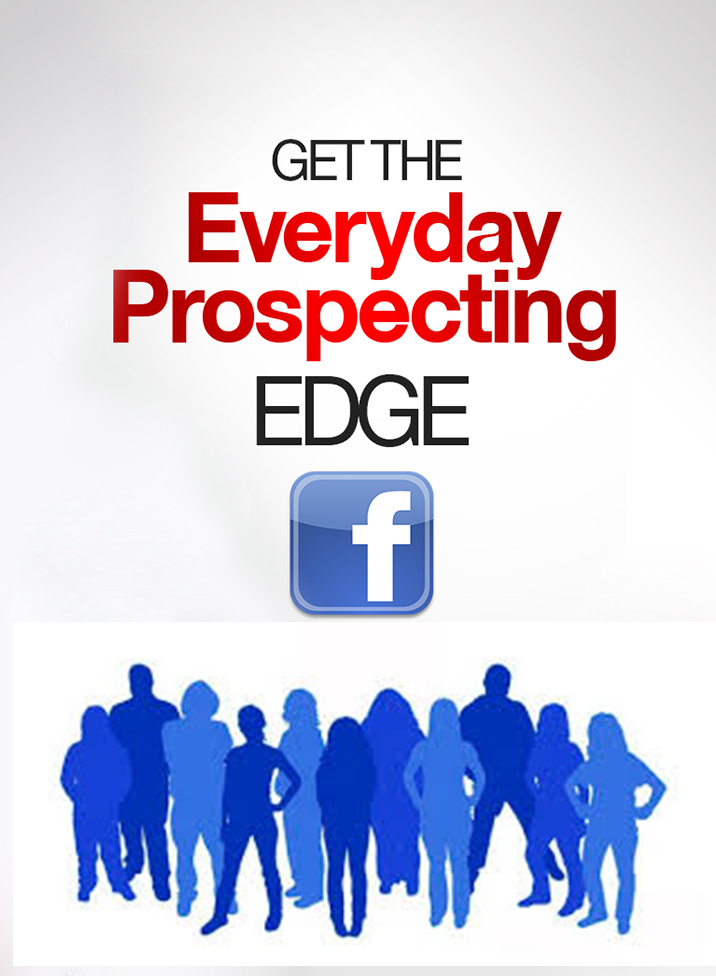 BONUS #2
You'll also have access to the Everyday Prospecting private Facebook Group, 'The Everyday Prospecting Edge', where you can NOT ONLY network with like-minded leaders, BUT ALSO get your questions answered by me personally in a private environment that supports and encourages your goals.
Valued at $197
BONUS #3
You'll receive a bonus downloadable copy of my latest book, 'The Art of Everyday Prospecting' – filled with additional tips and insights to help you rise to the top in your company while finally unleashing your true potential into the world.
Valued at $27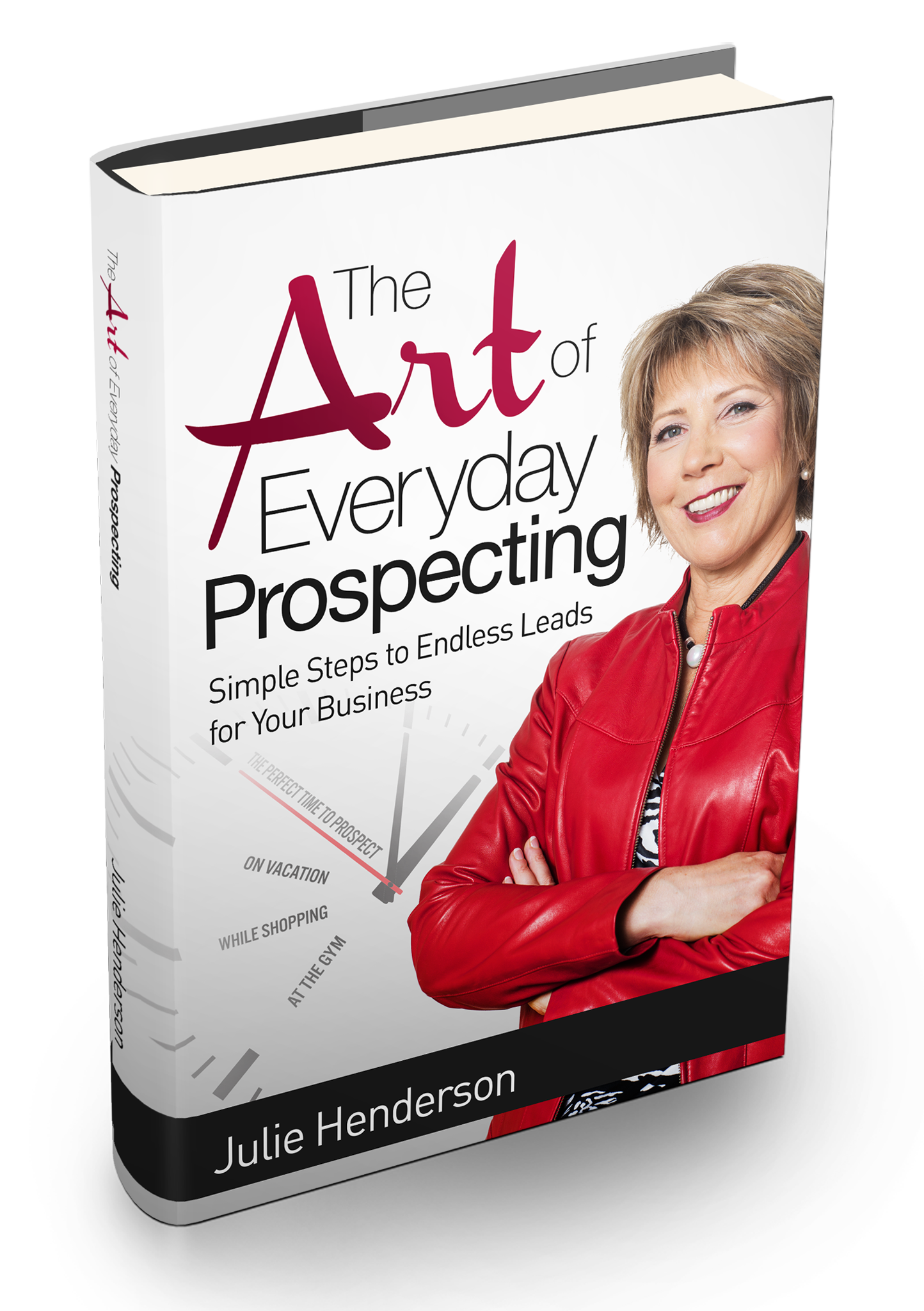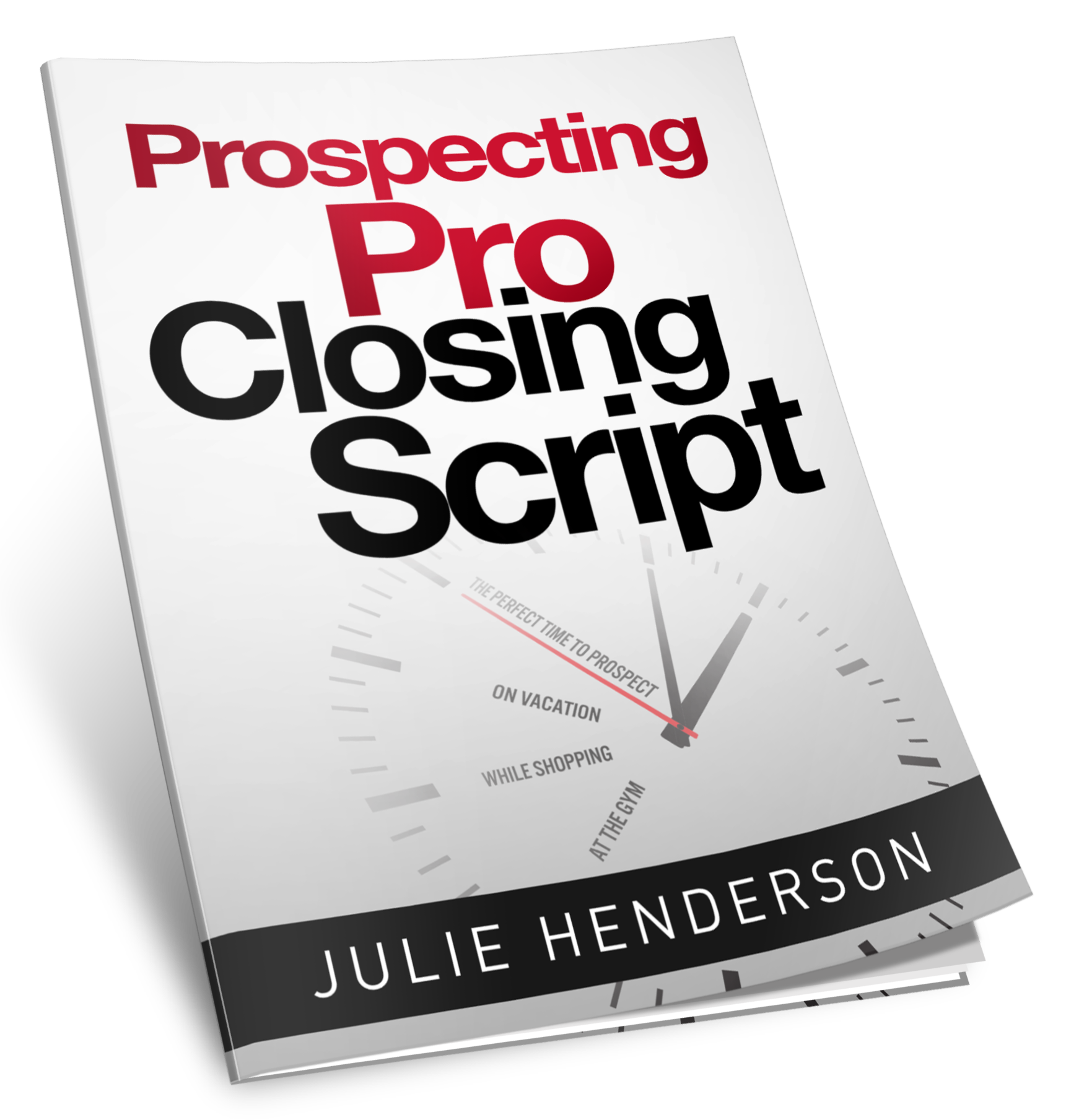 BONUS #4
This is my proven, step-by-step script for closing new enrollments on the phone in real time. Works like a charm! This script is the fine-tuned result of YEARS of study in the area of sales psychology… boiled down to an incredibly fast, simple and effective script that anybody can use to convert prospects into ANY kind of opportunity. Yes, it's THAT good.
Valued at $297… but all yours when you get started today with the Everyday Prospecting Formula today.
You see… I TOLD you I'd make it easy to say 'Yes!'
When you register for the Everyday Prospecting Formula you'll get:
All 5 content-packed audio tutorials (valued at $597)
The virtual role-play audio workshop 'Everyday Prospecting in Action' (valued at $147)
Membership of the Everyday Prospecting private Facebook Group: 'The Everyday Prospecting Edge' (valued at $197)
My latest book, 'The Art of Everyday Prospecting' valued at $27
PLUS my Prospecting Pro Closing Script that will have you closing prospects in real time on the phone (valued at $297… but in reality, priceless)
This fabulous bundle that took me years to create, test and tweak is valued at $1265.
But because of my own early experiences struggling to build my business, it was important to me that the EVERYDAY PROSPECTING FORMULA be accessible and affordable for EVERY single network marketer who needs it…
That's why you're going to get the whole package, to help you grow the business of your dreams, at just a small fraction of that investment.
I'm offering the course and ALL of the Bonuses for only $297! That's a huge savings of over $950 to you – because I want you to be able to say 'Yes!' to the training that's going to give you the help you need to achieve the success you deserve.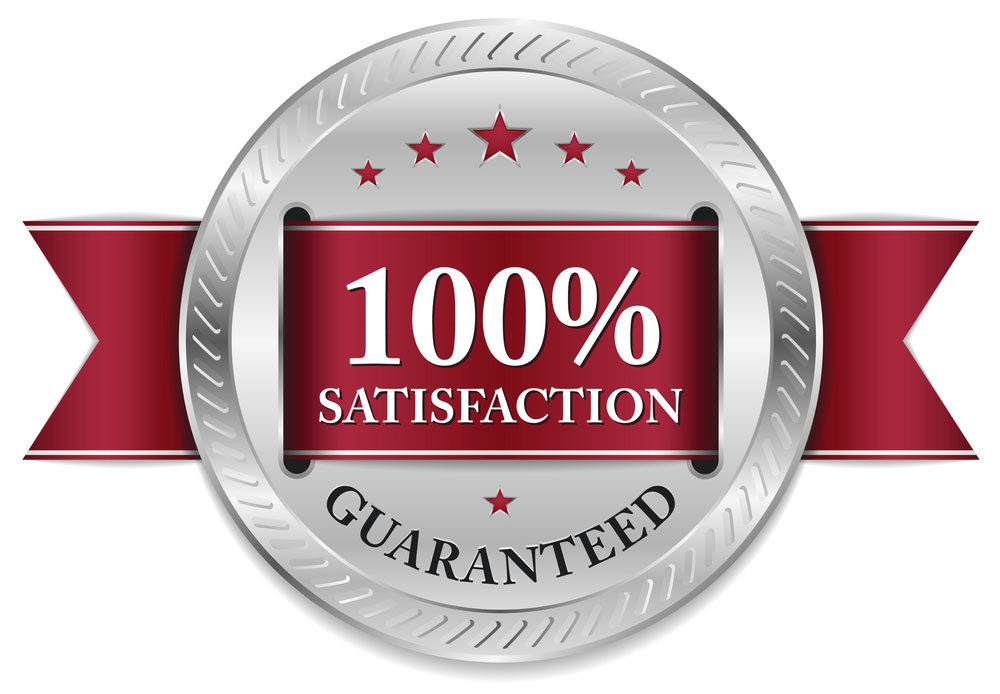 * Plus there's my 30 day money back guarantee. Try the EVERYDAY PROSPECTING FORMULA program for a full 30 days risk free. If you decide that you're not ready to commit to the success of your business or that this program isn't for you, then return it to me for a full refund.
So you truly have nothing to lose and everything to gain. All the risks are on me.
From the first moment I spoke with Julie I felt instant rapport. Julie's passion for helping really shone through. With Julie's coaching you will be able to achieve all your goals and dreams.
Marianne I.
Now It's YOUR Turn…
Get the Game-Changing Strategies and Systems You Need to Catapult Your Business to the Next Level
When you register for The EVERYDAY PROSPECTING FORMULA™, you will be getting direct access to the ideas and insights that top prospectors use to consistently grow their team and expand their income. And you'll get them in a completely direct and time-efficient format that makes them faster and easier to understand and implement than ever before.
It's an easy decision: Try the 'EVERYDAY PROSPECTING FORMULA' at no risk whatsoever.
Yours today for one low payment of only $297.
What could be simpler than that?
Just click on the link below to begin your new era of business and personal success!
I really feel what you are doing Julie, is so important, and our industry is in such need of this kind of training.
Judy M.
Grow Your Network Marketing Business with More Qualified Prospects NOW:
'The EVERYDAY PROSPECTING FORMULA'
NOT just a few new ideas…. A Completely Revised (HIGHLY Cost-Effective) New Way of Consistently Attracting Quality Leads to Grow YOUR Business
Yes! I want access to the "Everyday Prospecting Formula" 5-Module Prospect Attraction Program. For one low payment of only $297 I'll get the help I need to master

simple, easy-to-action strategies

that Create a Steady Flow of Leads in Record Time, as I enjoy my everyday life.
I understand that I will also receive a bonus virtual role-play workshop audio (value $147)
Additionally, I'll get exclusive membership of the Everyday Prospecting private Facebook Group: 'The Everyday Prospecting Edge' (valued at $197)
I can download Julie's latest book, 'The Art of Everyday Prospecting' (valued at $27)
PLUS I'll receive the

Prospecting Pro Closing Script

– fine-tuned from YEARS of study in the area of sales psychology… boiled down to an incredibly fast, simple and effective script (valued at $297… but in reality, priceless)
AND I know I'm fully protected by your No Risk Money Back Guarantee.
Getting great prospects is easier than you think… and yes, it really can be FUN! Once you master the EVERYDAY PROSPECTING FORMULA you'll find great leads everywhere… and know exactly how to find, engage and attract perfect prospects into YOUR business. Register NOW!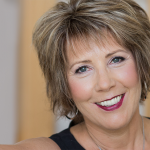 P.S. Don't let more time slip through your fingers.  Say YES to yourself.  Give yourself the gift of the support and encouragement you deserve to make your DREAMS your REALITY.